Data-Backed Real Estate Intelligence
Leverage SFR and Multifamily Rental Housing Data from the Largest Listing Provider in the US.
14M+

RENTAL LISTINGS

16K+

ZIP CODES

800+

MSAs
UNLOCKING THE RENTAL MARKET
Unleash the Power of Dwellsy IQ's Comprehensive Insights
Our extensive database equips you with comprehensive residential rental property information, empowering you to make informed decisions while evaluating, investing in, or managing properties.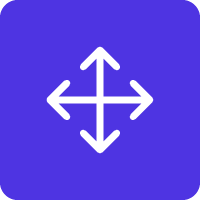 Breadth / Depth
Our data offers a remarkable breadth and depth, with over 14 million listings and more than 250 attributes including photos available for each listing, providing extensive details for informed decision-making.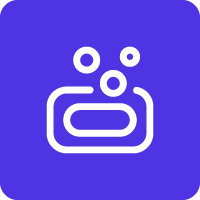 Quality
Our data transformation process involves deduplicating, normalizing, and enriching the information, resulting in a comprehensive and enhanced dataset.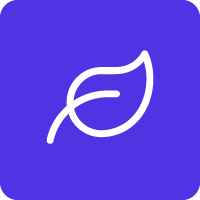 Freshness
Our data is refreshed Up-To-The-Minute, ensuring you have the most current and accurate information at your fingertips.
Straight From The Source: Never Scraped, No Survey Data, Meticulously Curated, Always Fresh
FROM RAW TO REMARKABLE
The Power of Data is Now at Your Fingertips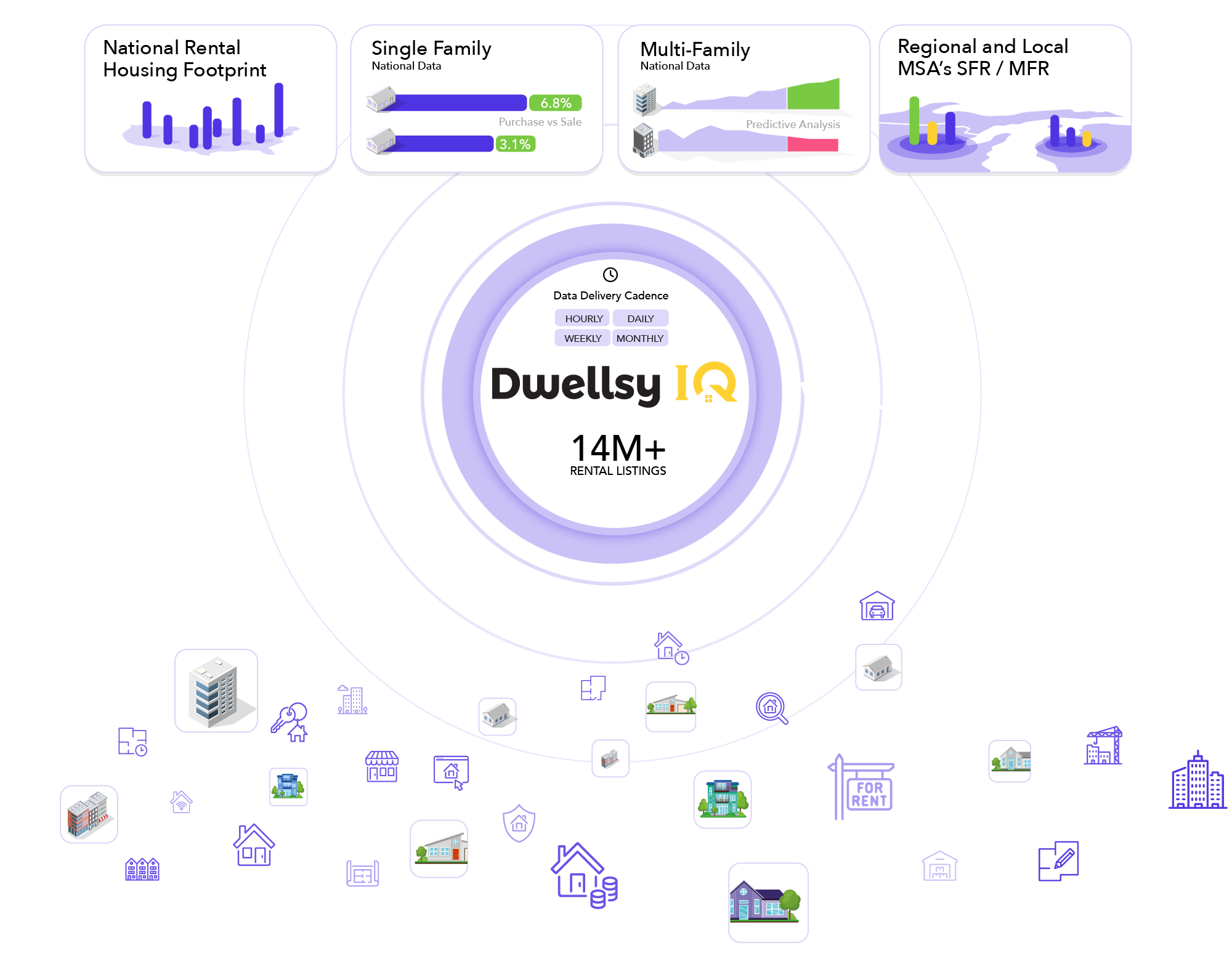 USECASES
What Can DwellsyIQ Do For You?
Real Estate Operations
Revenue Management for individual properties or for markets in aggregate.
Evaluate properties for purchase/sale.
Optimize asset and portfolio management.
Real Estate Owners & Buyers
Predict and Determine rental prices
Identify Acquisition Opportunities
Select Comps For Deal Memos
Make Portfolio Management Decisions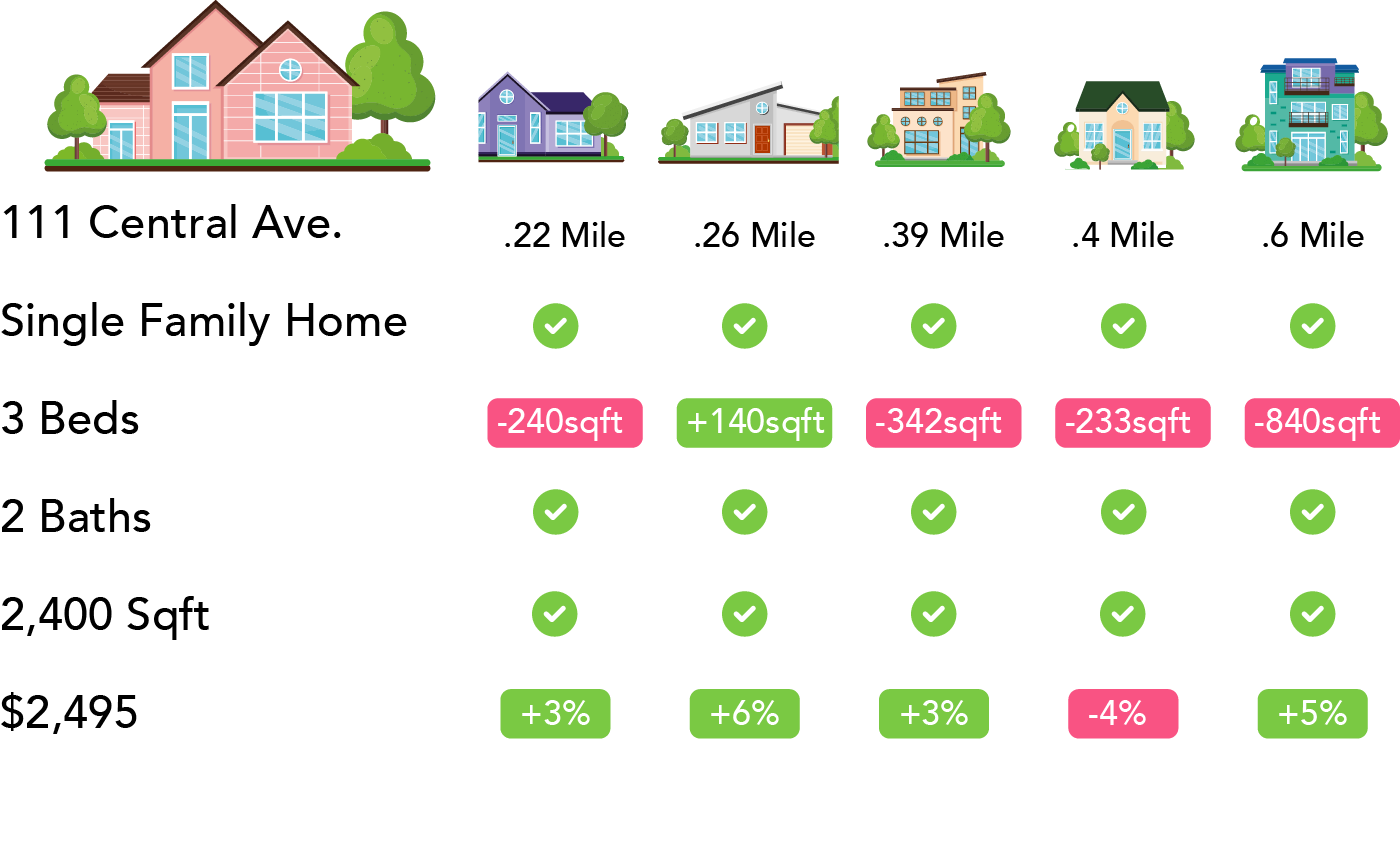 Finance
Underwrite Residential Real Estate-Related Securities
Rental Price Predictions
Deliver Comparable Properties/Units
Provide Property Evaluations for Purchase or Sale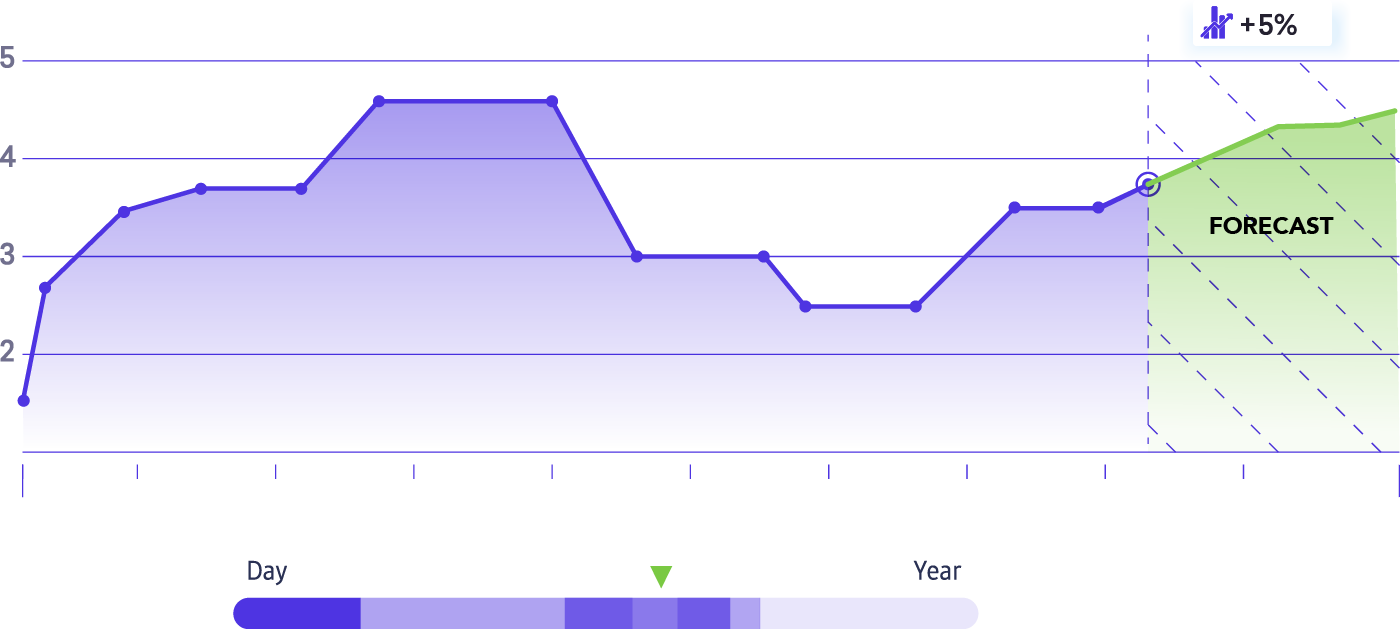 Insurance
Underwrite Properties for New or Renewing Policies
Monitor Covered Properties
Predictive Analytics/Analysis
Understand Comparable Properties & Evaluate Properties For Purchase or Sale

REVOLUTIONARY TECHNOLOGY
Uncapped Insight Potential
The dataset itself includes:
Up-to-the-minute rent price data
Property details (including amenities)
Detailed photography showing interior and exterior condition and amenities
Rent price and vacancy information (often available 30 days in advance of the actual vacancy)
We can also overlay anonymized user data.
The data can be used to:
Predict and determine rental prices
Understand comparable properties
Evaluate properties for purchase or sale
Underwrite residential real estate-related securities
Understand user preferences.
Identify hidden trends and take advantage of new markets before anyone else. Stay competitive in today's dynamic economy with cutting-edge insights from an industry leader in real estate.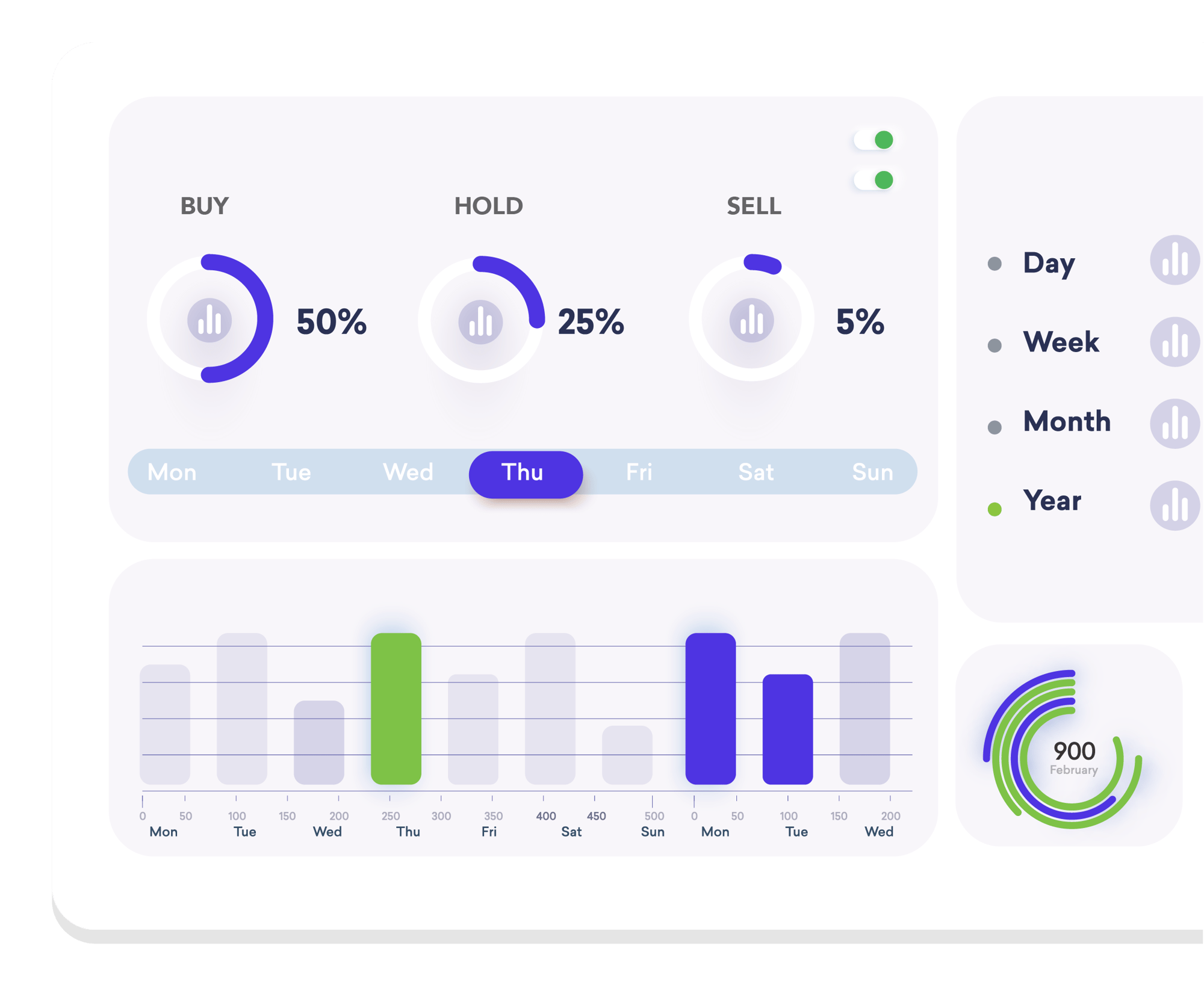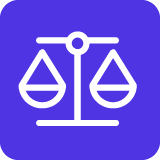 Reliable Source of Truth
Unlike other data platforms, our data is sourced from the largest rental site in the United States which offers a wealth of information available to all businesses interested in rental properties.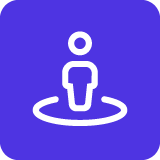 View From Anywhere
Take a national look down to a local city block, cross reference SFR with Multifamily comps, analyze historicals and real-time changes. You can have it all.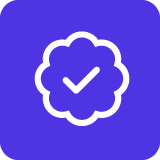 Sound Decision Making
We recognize that making sound decisions requires having access to accurate and timely information; that's why we constantly monitor changes and provide our customers with up-to-date insights into their own local markets.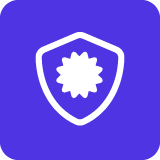 Circle of Trust
Our commitment to quality has earned us a reputation as one of the most trusted providers of rental data software solutions available today – no matter your business size or budget constraints.
SERVICES
We Provide Four Categories of Insights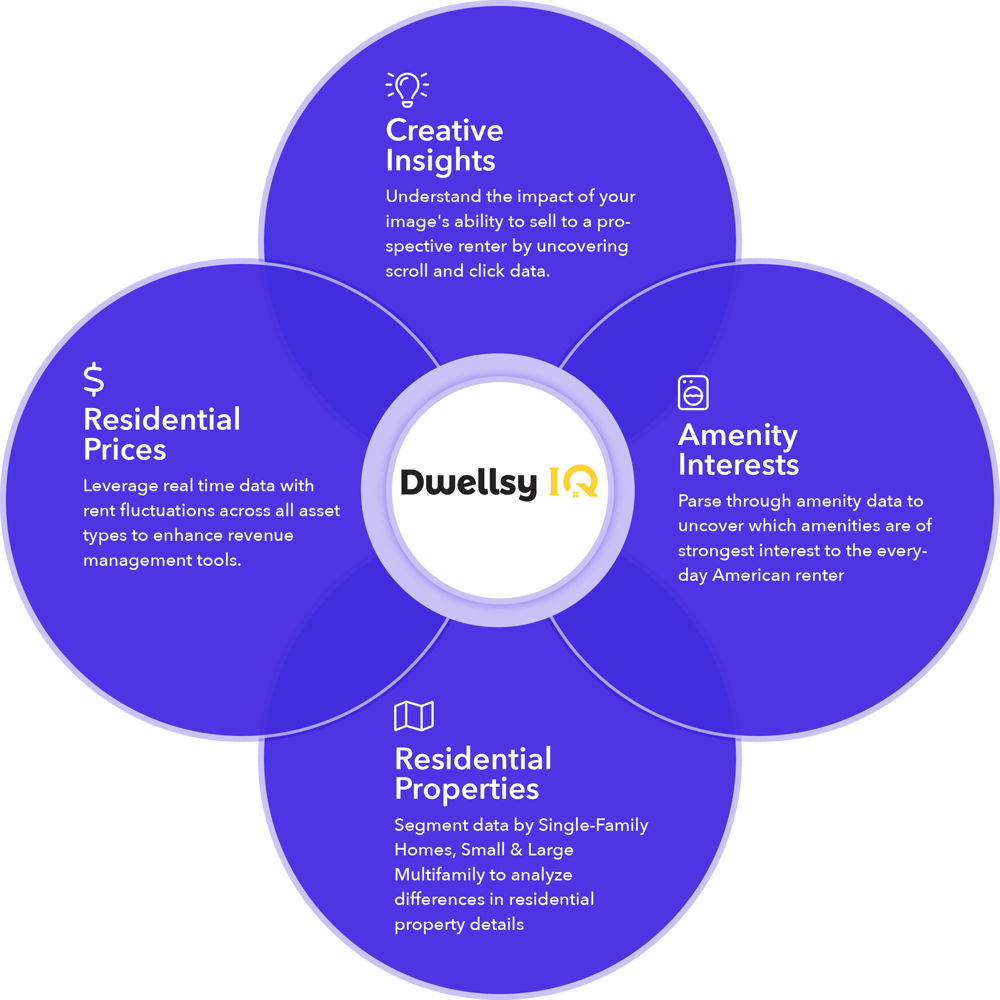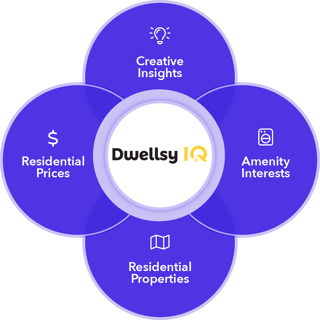 "Dwellsy is the most comprehensive residential-focused rental comps information provider. By partnering with Dwellsy, we're able to integrate leading rental comp data into our platform and packaged data kits for the benefit of our mutual customers."
"After comparing Dwellsy with other sources we found that Dwellsy maintained a superior data quality. We were able to increase our quality in all of our markets once we integrated Dwellsy and downgraded other sources which didn't maintain as high of a quality standard."
Discover Dwellsy Comp Report: Your Tool for Making Informed Rental Decisions
In a landscape where the right price fast-tracks success, DwellsyIQ presents the Dwellsy Comp Report. Harness comparative listings data to finely tune your pricing and marketing strategy for any property type across the US.
Key Benefits:
Informed Pricing: Uncover local average cost per square foot and fair rent prices through robust market analysis, ensuring your listings are competitively priced.

Enhanced Property Appeal: Utilize comparative data to accentuate your properties' unique offerings and boost their market standing.

Strategic Location Marketing: Showcase the location benefits of your properties to attract prospective tenants.

Elevated Decision-Making: Turn data into actionable insights for better client engagement and optimized operations
Step into smarter decision-making with DwellsyIQ Comp Reports, where data-driven insights propel your real estate ventures forward.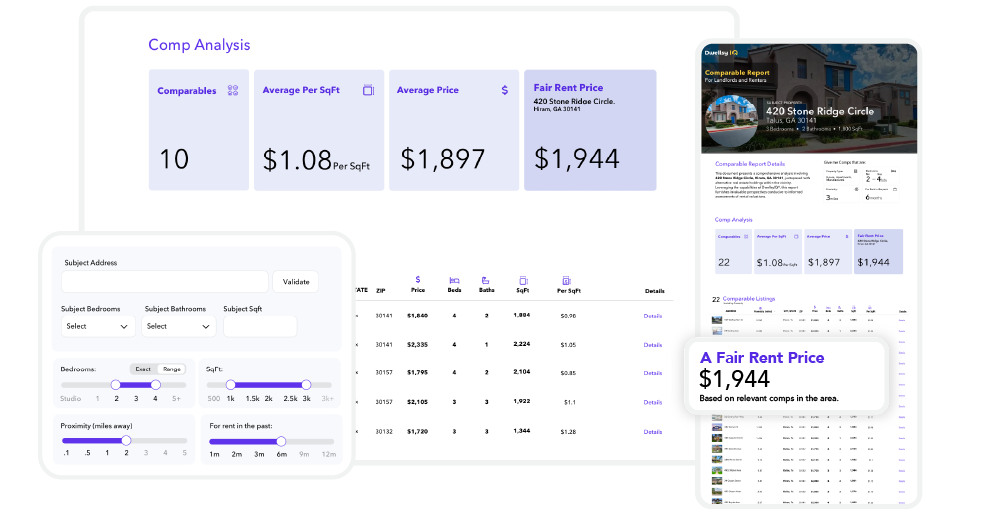 SERVICES
We Provide Four Categories of Insights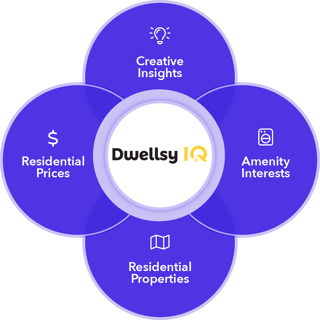 Creative Insights
Understand the impact of your image's ability to sell to a prospective renter by uncovering scroll and click data.
ResidentialPrices
Leverage real time data with rent fluctuations across all asset types to enhance revenue management tools.
ResidentialProperties
Segment data by Single-Family Homes, Small & Large Multifamily to analyze differences in residential property details.
Amenity Interests
Parse through amenity data to uncover which amenities are of strongest interest to the everyday American renter.