Everything
You Need to Know About
Renting
But Didn't Know to Ask
Learn everything you need to know about renting the right way with this comprehensive guide. Discover insider tips and strategies that will help you make the most of your renting experience, from finding the perfect place to call home, to securing the best deal and avoiding common pitfalls.
What People Are Saying
Most young people rent their first apartment and sign a lease with no guidance whatsoever on how to be a renter. This book should be required reading for every first-time renter (or even those who have rented before) to understand their rights, avoid scams, and get the most value out of their rental experience. It walks the aspiring renter through applications, leases, tenant rights, budgeting, and much more.
– Deidre Woollard
Editor/Producer, The Motley Fool
I've helped more than a thousand renters find new homes and apartments, and I wish I'd been able to give them all this book. It's filled with practical information and acts as a map to the world of rentals, It's a wealth of knowledge and the transparency it provides makes the renting experience more secure, enjoyable and successful for the renters.
– Jasmine Ward
Honey Home Ltd
I think what has impressed me the most about Jonas in his intentional prioritization of the rental experience from the perspective of the tenant and this book is that next resource. It's a guide, a reference, and a narrative, all focused on providing renters with the best tools to craft their rental experiences. Phenomenal!
– Deandra McDonald
Real Estate Investor& Content Creator
What You Can Learn About Renting
Inspect your prospective home for any issues
Find a rental home most compatible with you
Avoid Scams and find the best deals
Glide through rental applications with ease
Negotiate your lease like a professional
Understand the best time of the year to find a rental
Prepare for your rental search
Move into your rental in an efficient manner
Learn relevant legal terms and renting laws
Get your security deposit back when you move out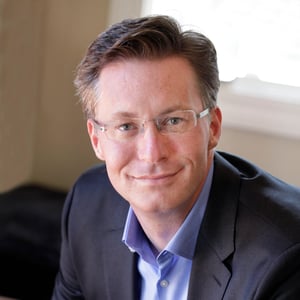 Jonas Bordo
Jonas Bordo is the CEO and cofounder of Dwellsy, the largest U.S. residential rental marketplace. He has been in renting and rentals for more than 20 years. He's been a renter, a small-scale landlord who managed eight units in Chicago, and he managed a portfolio of 60,000 apartments for Essex Property Trust, one of the nation's largest REITs. He is husband to Rosalind and father to Bailey, Zach and Thea, an avid hiker, a lifelong learner and a maker of things, sometimes out of wood.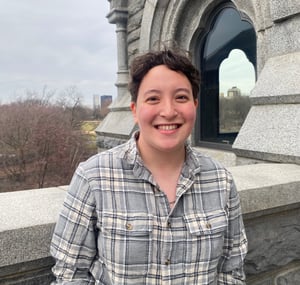 Hannah Hildebolt
Hannah Hildebolt is a staff writer for Dwellsy. Her writing has simplified the complex world of real estate for Dwellsy's nationwide audience of renters. Hannah recently returned to the United States after studying abroad in Scotland, where she earned a master's degree in English literature. She currently resides in New York City.